JIS Tourist Information
(Must-visit Tourist Spot)
☆☆☆☆☆

0 customer reviews | 0 answer question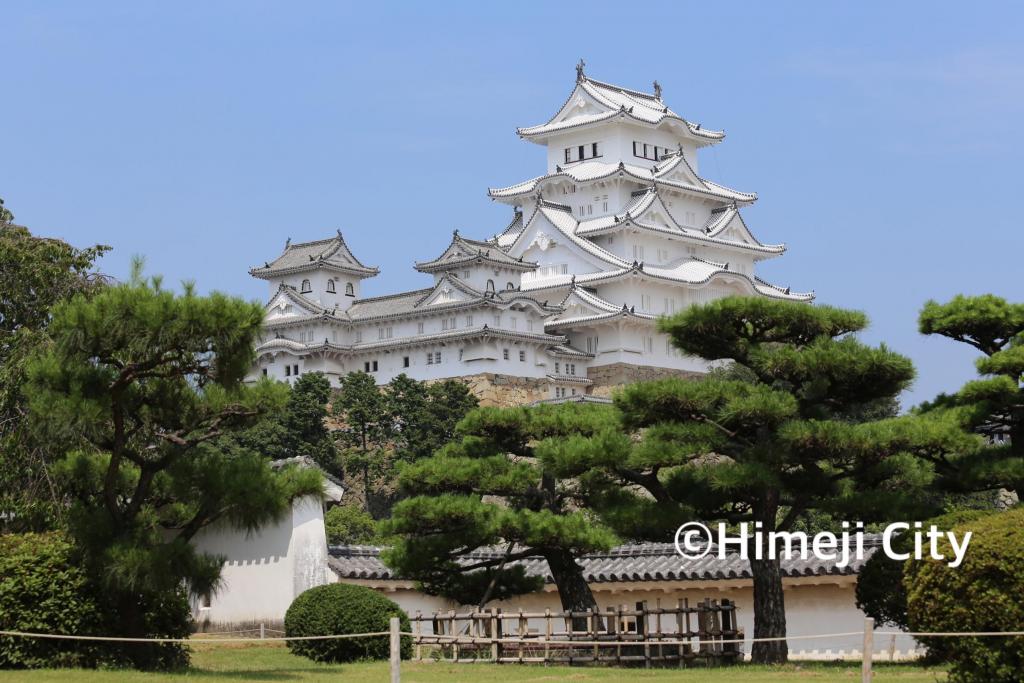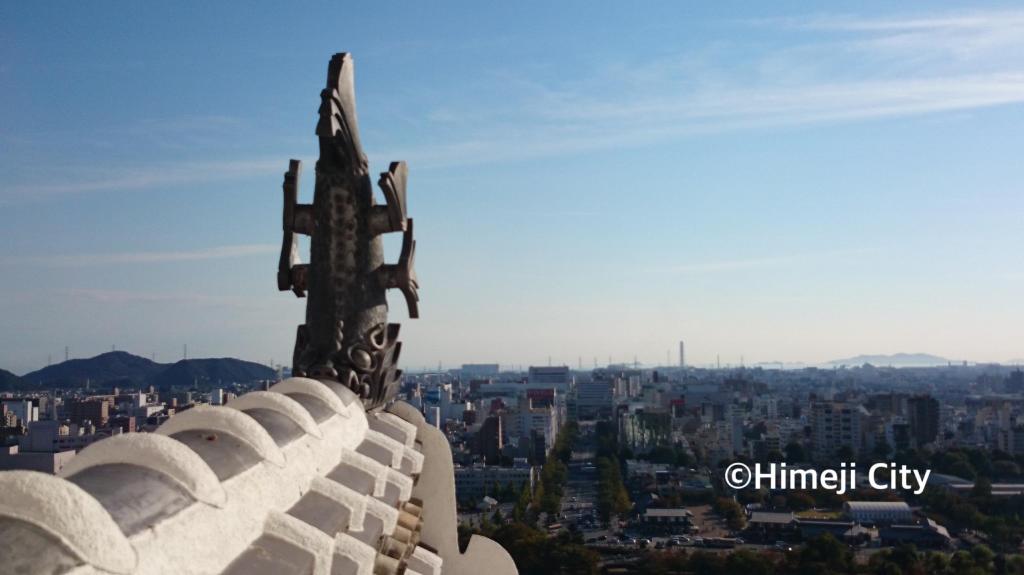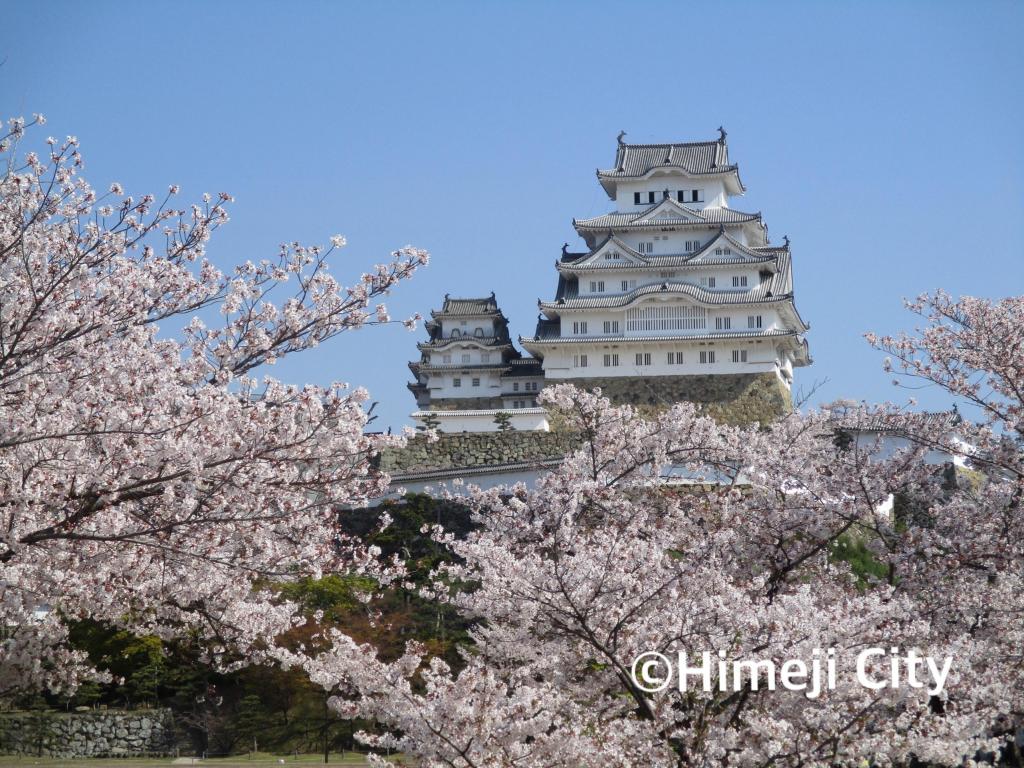 Himeji Castle [Information only]
Tourist information only *Prices shown are the admission fee and only be paid locally.
From Japanese treasure become to world treasure.
Himeji Castle was certified as a World Heritage Site in December 1993.
Also known as the "Castle of Egret", its origin is similar to the elegance of the egret spreading its wings.
Even after more than 400 years, we are still showing its beautiful appearance.
From the end of March to the beginning of April, the cherry blossoms on the premises are in full bloom, and its beauty is exceptional.
Fee
Adult  : ¥1,000 per person(IN TAX)
Child  : ¥300 per person(IN TAX)
※Child fee applicable age:6 to 17 years student
Duration
About 3 hours. It's large and beautiful castle. All depends on your schedule. ***Due to the influence of Covid-19, it is possible to close the castle suddenly. Please be sure to check the website before visiting the castle.
Inclusion
Prices shown are for admission only.
【Local payment only accepted】
Please check the website for update fees and details.
https://www.city.himeji.lg.jp/castle/index.html
Click the 'multilingual' at the top of the page.
What to bring
Camera and comfortable shoes
Itinerary
Himeji Castle Management Office
Entry time 09:00-16:00, closing time 17:00
Close Date; 29th and 30th December

Meeting place
68 Honmachi, Himeji-shi, Hyogo, Japan
Method of payment
Cash on site
Cancellation policy
Not applicable

THE AVAILABILITY NUMBER 1993 BELOW is a memorable year recognized as a World Heritage Site and is not a real number that can be reserved.
There is no need to book in advance. Please come to the castle during the opening hours and pay the entrance fee on site.

Availability
Number : Number of vacant
× : Closed
In case of last-minute reservation, even if confirm is displayed on the system, participation may be refused on the day of the activity.