JIS Tourist Information
(Must-visit Tourist Spot)
☆☆☆☆☆

0 customer reviews | 0 answer question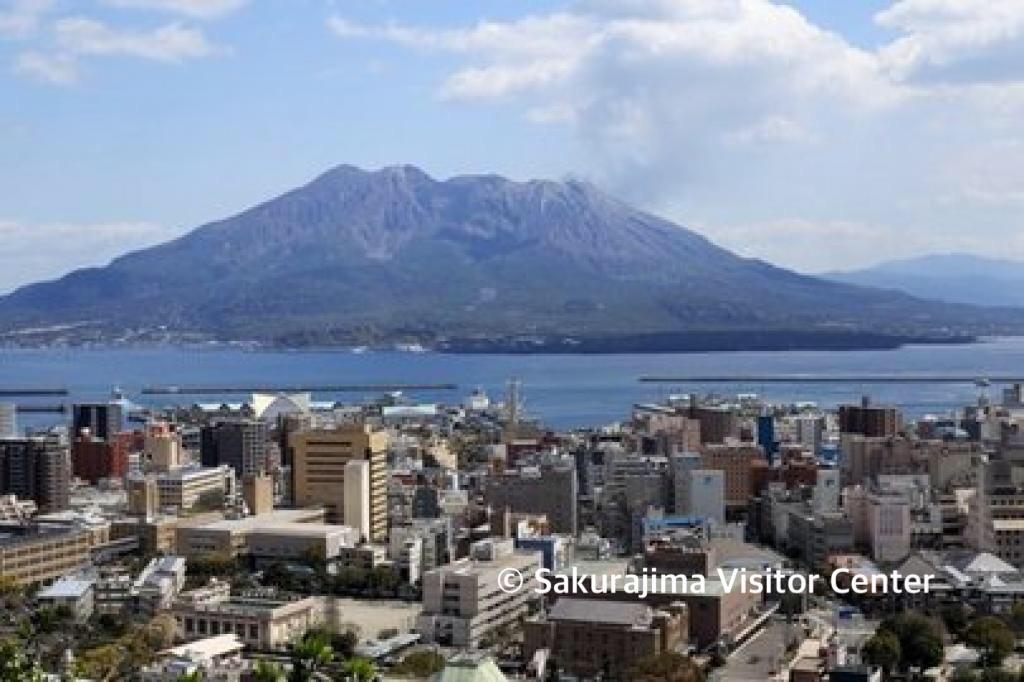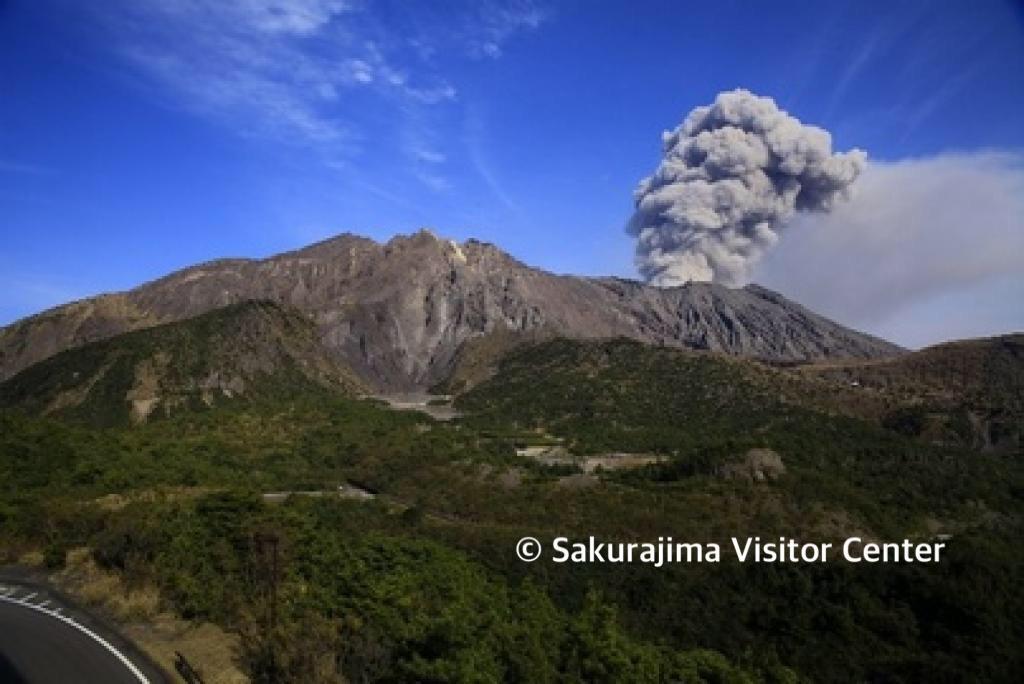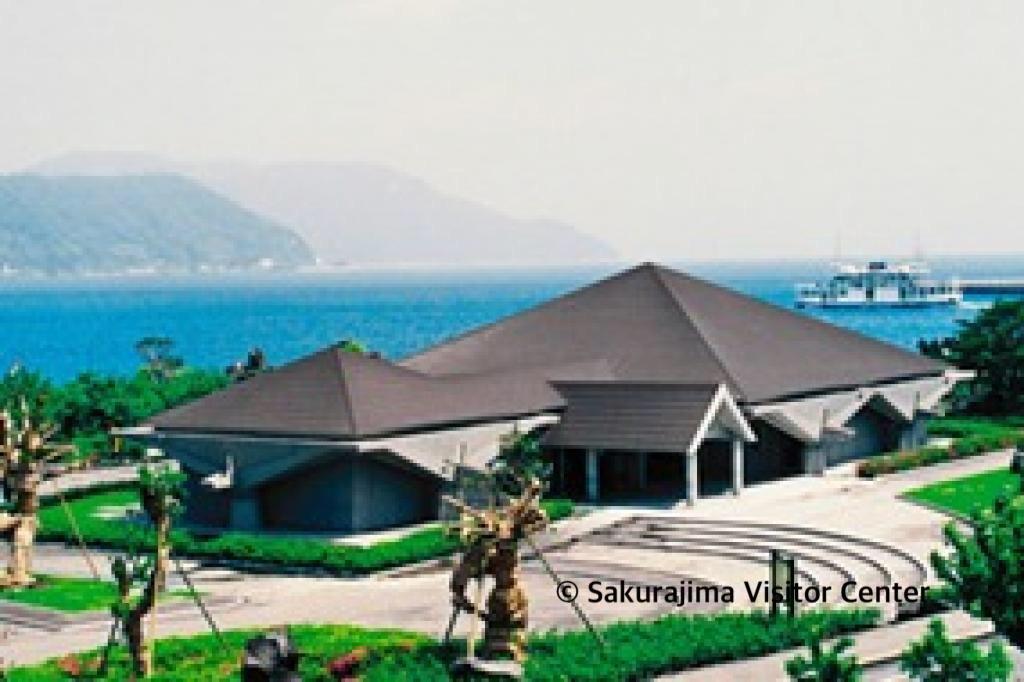 Sakurajima Volcano [Information only]
Tourist information only
About 15 minutes by ferry from downtown Kagoshima, Sakurajima is still an active volcano that erupts volcanic ash.
It became an island about 26,000 years ago, and 17 large eruptions have been confirmed.
The latest major eruption was in 1914, and a large amount of lava flowed out and connected to the Osumi Peninsula.
Currently it is not possible to climb Sakurajima.
The highest point that general tourists can enter is the 373m observation deck at the 4th station of Kitadake.
Delicious agricultural products such as Sakurajima radish and Sakurajima mandarin oranges, abundant hot springs that heal daily fatigue, and beautiful scenery of mountains and villages can be called the bounty of the volcano.
When you come to Sakurajima, please visit Sakurajima Visitor Center first.
Fee
Adult  : ¥0 per person(IN TAX)
Duration
About 3 hours or more. All depends on your schedule. ***Due to the influence of Covid-19, please be sure to check the website before visiting.
Inclusion
Free entry fee.
Sakurajima Visitor Center WEB Site
http://www.sakurajima.gr.jp/svc/english/

What to bring
Camera and comfortable shoes
Itinerary
Sakurajima Visitor Center
Open all year round 09:00-17:00
Entry; Free of charge


Meeting place
1722-29 Sakurajima-Yokoyamacho, Kagoshima-shi, Kagoshima Japan
Method of payment
Cancellation policy
Not applicable

THE AVAILABILITY NUMBER 1117 BELOW is an above the sea level of Sakurajima and is not a real number that can be reserved.
There is no need to book in advance. Please come to Visitor Center during the opening hours. It's free of charge.
Availability
Number : Number of vacant
× : Closed
In case of last-minute reservation, even if confirm is displayed on the system, participation may be refused on the day of the activity.