JIS Tourist Information
(Must-visit Tourist Spot)
☆☆☆☆☆

0 customer reviews | 0 answer question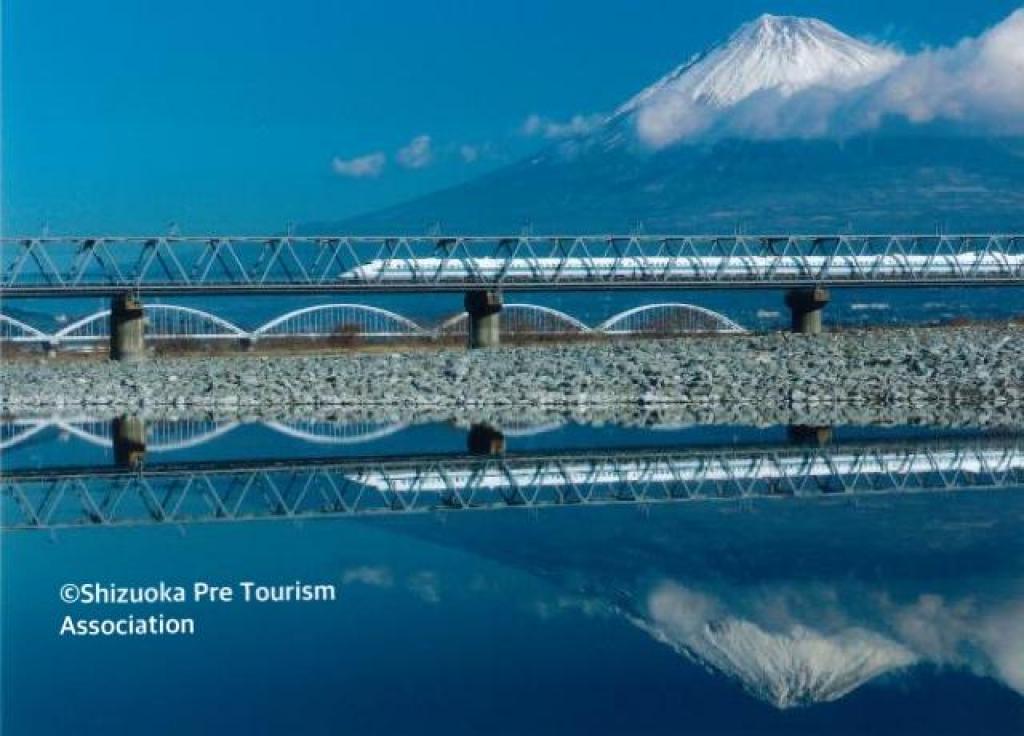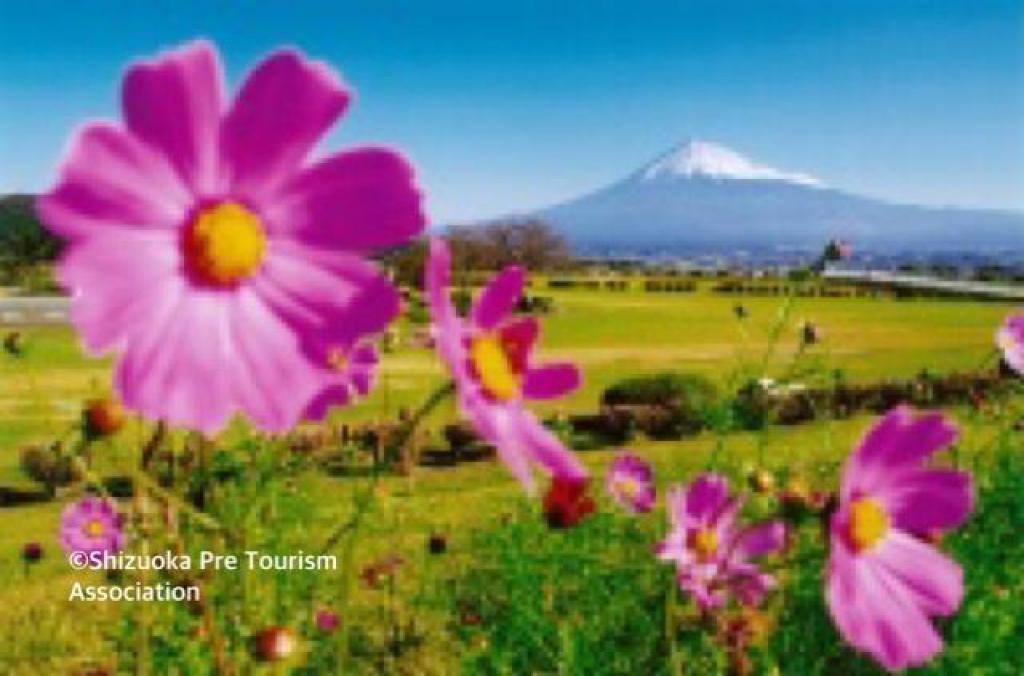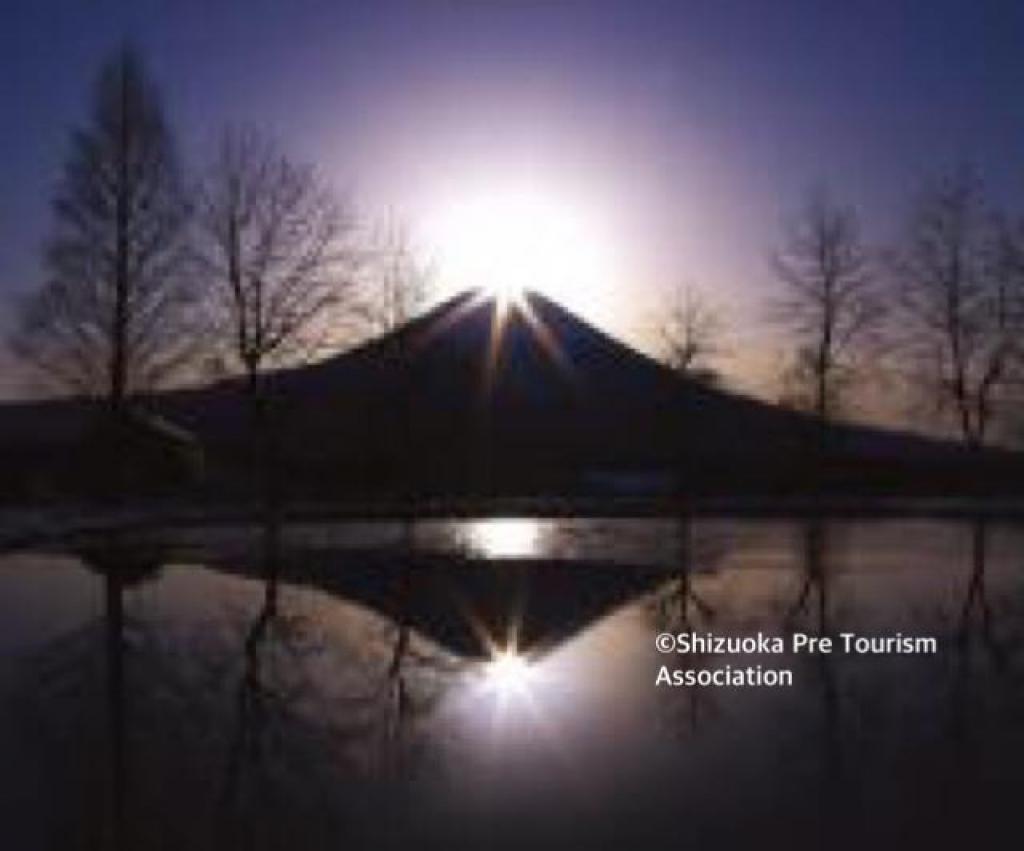 Mt. FUJI [Information only]
Tourist information only.
Altitude 3,776 m, the highest mountain in Japan, Mt. Fuji is one of Japan's leading independent peaks.
As the altitude increases, the slope of the hillside also increases, creating a beautiful conical shape.
Mt. Fuji is one of the highest heights in the world for a stratovolcano with a slope from the sea surface to the summit.
The southern foot of the mountain extends to Suruga Bay.
From the top of the mountain to the wide foot, you can see the most beautiful mountain ridge in Japan.

At the crater of the summit , there is no magmatic eruption accompanied after an explosion occurred 22 million years ago.
However, in certain areas of the Mt. Fuji area, active volcanic activity has continued since history.
Eruptions in the mountains have been confirmed at least 10 times from existing historical literature.
Year 781, 800-802, 864-866, 937, 999, 1033, 1083, 1435-1436, 1511, 1707

For more information, please visit http://www.fujisan223.com/en/
Currently, in the summer of 2020, all of the Mt. Fuji trails are closed due to Covid-19.
@This information is quoted from "The Complete Guide to Mt. Fuji " in cooperation with Shizuoka prefectural government.
Fee
Adult  : ¥0 per person(IN TAX)
Duration
One day or more. All depends on your schedule. ***Currently, in the summer of 2020, all of the Mt. Fuji trails are closed due to Covid-19. Please be sure to check the website before visiting.
What to bring
Camera and comfortable shoes.
Seasonal clothes. We recommend thick clothes because the high altitude.
Itinerary
One day or more.
Information of Mt Fuji World Heritage Center is also useful.
https://mtfuji-whc.jp/en/
Meeting place
Mt. Fuji
Method of payment
Cancellation policy
N/A
Availability
Number : Number of vacant
× : Closed
In case of last-minute reservation, even if confirm is displayed on the system, participation may be refused on the day of the activity.