WONDER MOUNTAIN YAKUSHIMA
(WONDER MOUNTAIN 屋久島)
☆☆☆☆☆

0 customer reviews | 0 answer question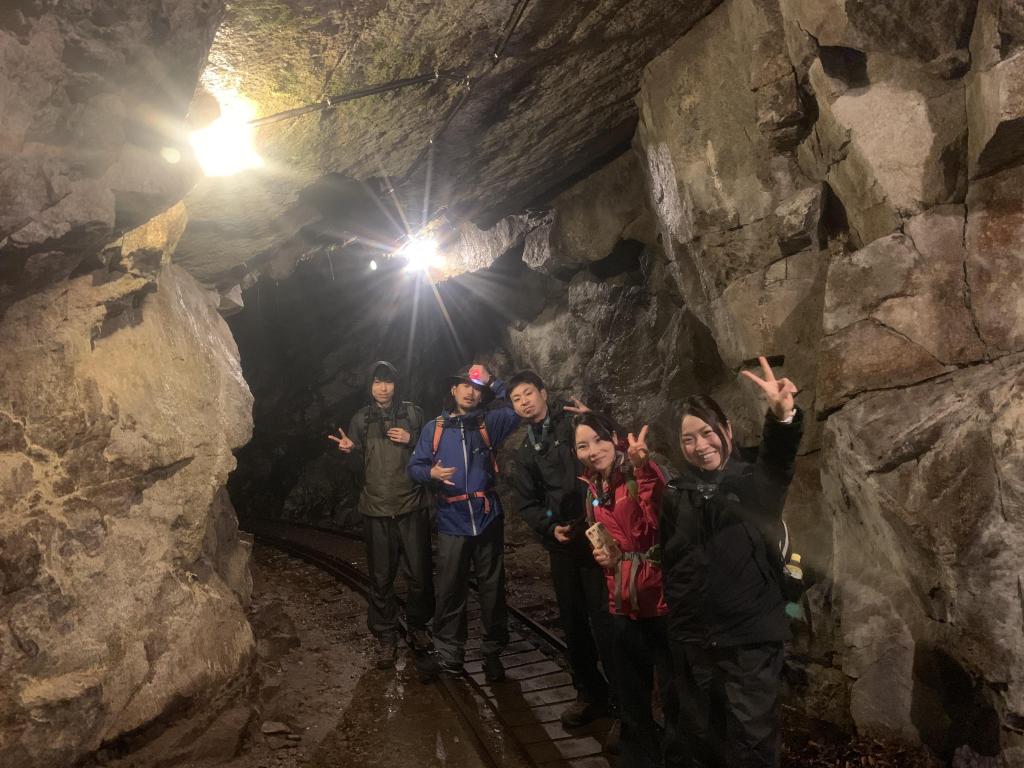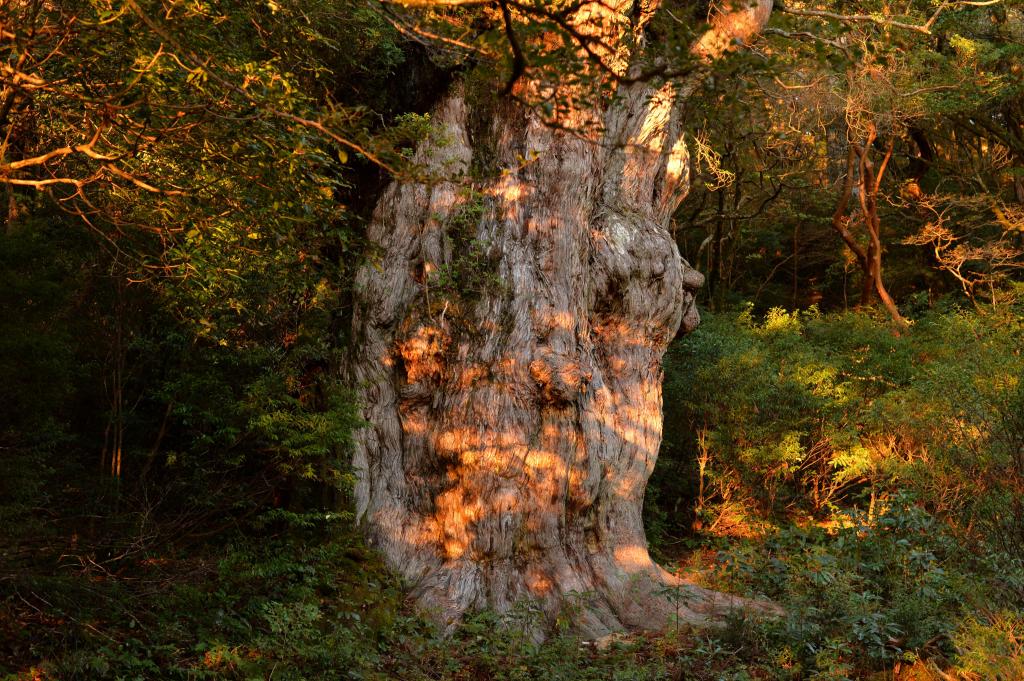 【With your charter guide】 Jomon-sugi Cedar trekking with Yakushima ingredients special lunch. Let's walking through the forest of thousands years old.
Total walking distance 21km, approximately 12 hours, it's a long trail takes a day. Nature, culture, history, and the charm of Yakushima are packed in such a long trail. Beyond the forest world as if you were in a time slip, Yakushima's king Jomon-sugi Cedar is waiting for you. Let's try the most popular Jomon-sugi Cedar trekking on Yakushima's trekking course. Prices start from a minimum of 2 people per group with your charter guide. Discount is available for 3 or more people. See inclusion section.
The Royal Road of Yakushima Trekking!
You can enjoy the history and culture of Yakushima as well as gigantic trees and moss all day long.
You can have a fulfilling day listening to the guide's explanation.

You can see huge trees that are out of standard.
In other words, the Jomon-sugi Cedar trekking is a mountain trip through the giant forest.
You can meet huge trees that you can't see in the Shiratani Unsuikyo or Mt Miyanoura-dake.
The giant trees that have lived for thousands of years will surely tell something to the visitors.

You will never forget the sense of accomplishment you have come a long way.
The round trip is 21km, the travel time is long, and you need a lot of physical strength. However, the feeling of accomplishment when you arrive at the Jomon-sugi Cedar or when you reach the trailhead will be an unforgettable memory.
The time spent walking with friends and family is sure to be the best memory of a Yakushima trip.
Fee
Adult  : ¥15,000 per person(IN TAX)
Child  : ¥15,000 per person(IN TAX)
※Child fee applicable age:
Duration
Approx. 12 hours
Inclusion
Guide fee, Yakushima ingredients special lunch, Accident insurance
*Free hotel pick-up is only available between Yakushima Museum and Onoma, or between Yakushima Museum and Miyanoura.

↑The price shown above is for per person price when two people participate. (Minimum 2 people participate required)
Due to the system, the reservation confirmation email will show the amount multiplied by the number of people, but the correct billing amount is as follows.
2 people total 30,000 yen,
3 people total 35,000 yen,
4 people total 40,000 yen,
5 people total 45,000 yen,
6 people total 50,000 yen,
After the first booking confirmation email, we will resend the email with the correct total amount.
What to bring
1. Trekking shoes (year-round)
It protects your ankle and reduces fatigue. The soles are not slippery, and the toes and sides are made sturdy, so they protect your feet from collisions and falling objects. Please refrain from wearing sneakers.
2. Rainwear (year-round)
Be sure to prepare well-made rainwear for each of the top and bottom. Cheap vinyl items are not suitable. A windbreaker is also not a rain gear. It protects against rain and also protects against wind and cold.
3. Backpack (year-round)
The backpack with both shoulders is effective not only to keep both hands free, but also to balance the body. In addition, carrying a backpack protects your back and head when you fall.
4. Headlamps (Day trips are prepared from October to the beginning of March)
Mandatory for early morning mountaineering. Without headlamps, even if you arrive at the trailhead early, it may be dark and you will have to wait 30 minutes or more.
* There is also a rental shop on the island. Be sure to prepare these items.
Itinerary
Outward path
Departure from accommodation → Shuttle bus stop
→ Altitude 600m Arakawa mountain trailhead (breakfast & preparatory exercise) → (60 minutes) → Kosugiya ruin of village → (35 minutes)→ Bio-toilet
→ (70 minutes) → Nioh-sugi Cedar → (20 minutes) → Altitude 900m Ohkabu Footpath Entrance → (30 minutes) → Wilson stump → (90 minutes) → 1,000m altitude Daioh-sugi Cedar → (5 minutes) → Meoto-sugi Cedar → (40 minutes)
→ 1,300m altitude Jomon-sugi Cedar arrival

Return path
Jomon-sugi Cedar → (90 minutes) → Wilson stump → (25 minutes) → Ohkabu Footpath Entrance → (60 minutes) → Bio-toilet → (80 minutes) → Arrival at the trailhead → Shuttle bus stop → 18:00 Return to accommodation
* The time display is an approximate guide.
It depends on the location of accommodation, weather, and walking pace.
Meeting place
A guide will pick you up from your accommodation. Please let us know in advance.
Or for local meeting, Yakusugi Museum.
Method of payment
Cash on site
Cancellation policy
10 to 8 days before the day:20%
7 to 4 days before the day:30%
3 to 2 days before the day:50%
The day before:100%
On the day/No show:100%
Availability
Number : Number of vacant
× : Closed
In case of last-minute reservation, even if confirm is displayed on the system, participation may be refused on the day of the activity.