Pinpoint Traveler
(ピンポイント・トラベラー株式会社)
☆☆☆☆☆

0 customer reviews | 0 answer question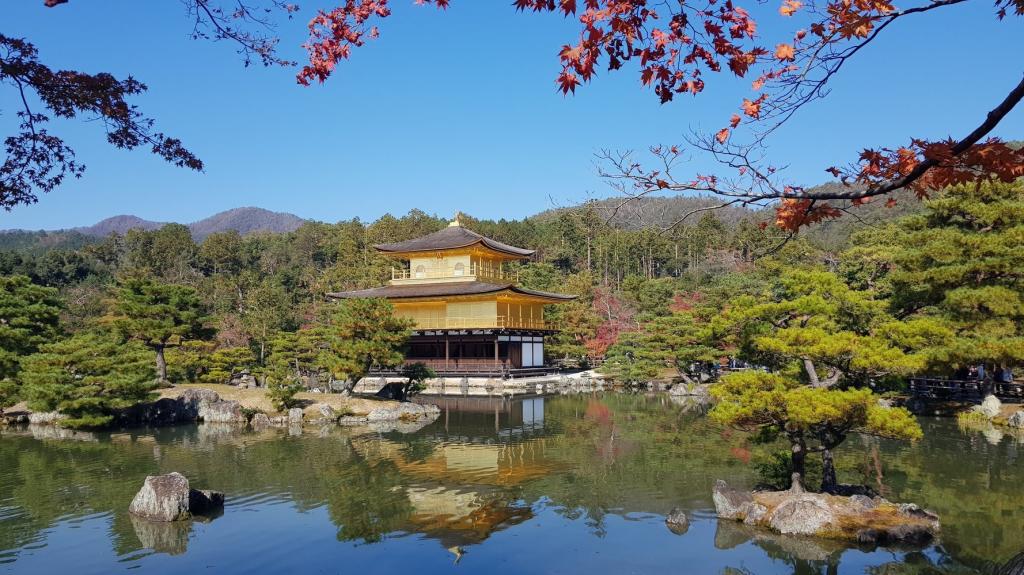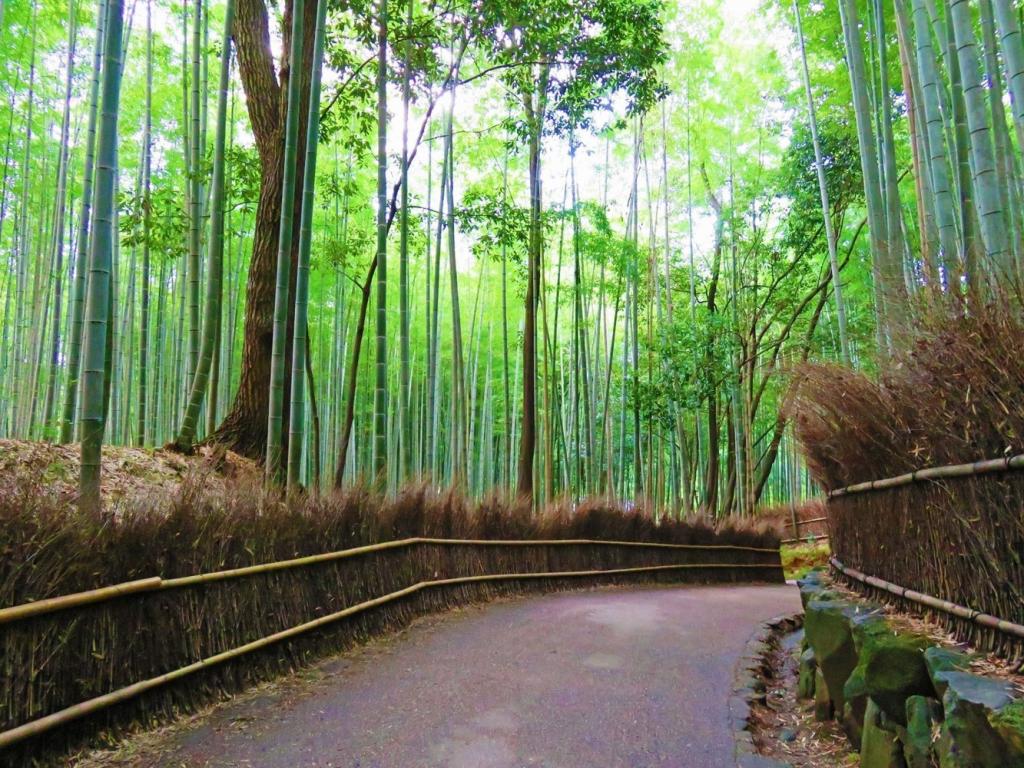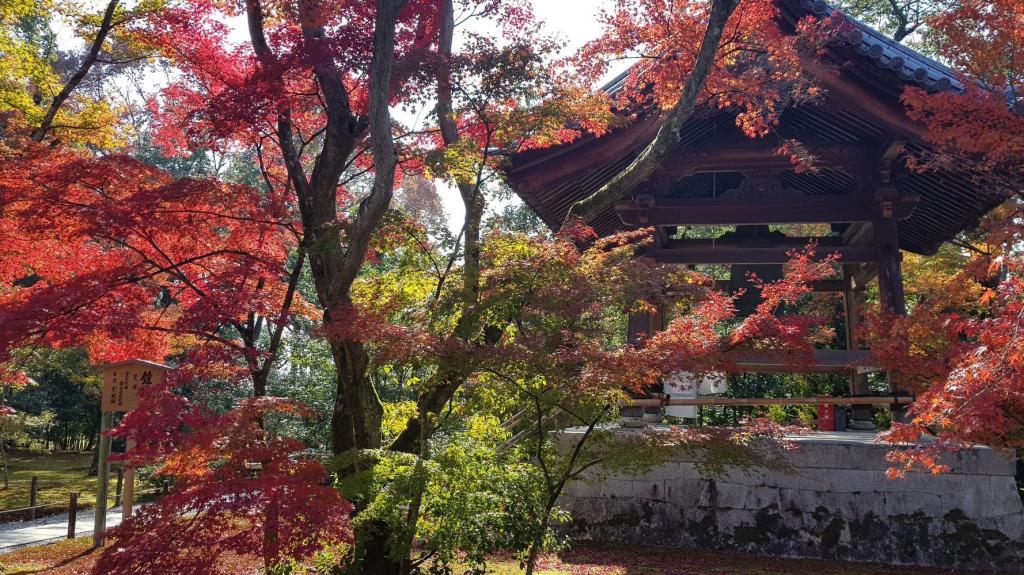 Kyoto Private Tour - Full Day
Kyoto Private Tour - Full Day
A simple proposition with a predictably positive outcome: Private touring across Kyoto, as you like it. You tell us what you want to see, or even easier still, you tell us your interests (rank or weight 'em while you're at it, if you please), and we'll propose an itinerary for you. Kyoto Private Touring means just the right balance of temples/shrines, gardens, city exploration, food related sights (and smells and tastes), and then whatever else tickles your fancy.

If you ask us, there is nothing quite like the enduring beauty of the Japanese garden in Kyoto. Seasonality brings solitude, rebirth, bursting vivacity, and then finally the warmth of the autumn before the cycle resets once again. As for temples and shrines (the former being Buddhist and the latter being Shinto), we know it can be overwhelming or even downright tedious to see too many in one day. We recommend keeping it to three or less in order to prevent temple fatigue.

Aside from historical sites, Kyoto also has culinary pedigree befitting to such an important city. Flavors here and different, and we highly recommend a walk through a lively marketplace. The more delicate flavors of Kyoto cuisine may surprise palates used to Tokyo or even Osaka cooking styles. If you're looking to take the vegetarian path, "seishin ryori" is vegan food principled on religious doctrine. You may be shocked how many different ways tofu and be prepared! Of course, if you're looking for something a bit of more carnivorous, Kobe-style, richly marbled Japanese "wagyu" is readily available for melting in your mouth.

Have something specific you want to dive deeper into on your private Kyoto tour? How about 19th century architecture? Sake (rice wine) tasting at a brewery? Are you a train lover? Challenge us. We love showing all the nooks and crannies of fabulous, engaging, and entrancing Kyoto.

We go to the places you want to go! We have lots of suggestions, and naturally all the top spots, including the following, are available to be added to your itinerary:

Kiyomizudera
Kinkakuji (Golden Temple)
Fushimi Inari (Shinto Shrine complex with famous red gates snaking up the mountain)
Arashiyama (bamboo forest and so much more)
Imperial Palace
But the best part of all with a private tour is of course that we go to exactly the spots you like, even if they aren't mainstream. Food markets, a train museum, aquarium, hot spring in the mountains, or..?

After the auto confirmation mail,we will resend E-Mail to yuo regarding of fixing tha start time ando activity details.
Fee
Adult  : ¥8,500 per person(IN TAX)
Child  : ¥8,500 per person(IN TAX)
※Child fee applicable age:
Inclusion
Private, bilingual guide.
Guide transportation, lunch.
What to bring
Just yourself
Itinerary
Join us on a fully private, fully customized exploration of the best Kyoto has to offer. We have temples, gardens, city sights, food, and so much more to share with you. Just let us know your wishes, and we will make a detailed itinerary.

Your private Kyoto tour is recommended to start at 9am, but this can adjusted as befits your needs. Your guide will meet you at your central Kyoto hotel, or at another central Kyoto location of your choosing (you may wish to meet at the day's first attraction in order to get a jump start). The day can end either back at your lodging or wherever you end up being when your tour time comes to a close.

Travel around Kyoto is assumed to be by public transit or taxi. In the case of public transit, the guide will pay their own fare. For taxi travel, the burden falls on our guests. Private car service can be added as an option at time of purchase.

When submitting your tour request, do remember to let us know your interests or specific sights you had in mind.

Thank you, and we look forward to showing you a great time in Kyoto!
Meeting place
Japan, Kawaramachi Station (Kyoto)
Method of payment
Immediate credit card payment(VISA / Master)
Cancellation policy
The lead name on the booking must give notice to cancel the tour in writing or mail at our office and we shall refund the tour cost after deduction cancellation charges as under.

Full refund up to 1 week (168 hours) before departure
50% when less than 1 week prior to departure but more than 48 hours
no refund at all with <48 hours notice or for no shows.


Changes Made By Us Before Travel:
We reserve the rights to do any change in your Tour program due to unexpected conditions. If you do not want to accept a significant change, which we will tell you about before you depart, we will (if we are able to do so) offer you an alternative tour of equivalent or closely similar standard and price at no extra cost, or a less expensive tour, in which case we will refund the difference in price. If you do not wish to take the alternative we offer you, you can choose a different tour offered for sale by us and pay, or receive a refund of, any price difference. Or, if you prefer, you can cancel your tour and receive a full refund.


Circumstances Beyond Our Control:
We cannot pay any compensation, reimburse expenses, or cover losses for any amount or otherwise accept responsibility, if as a result of circumstances beyond our control, we have to change your tour after booking, or we, cannot supply your tour, as we had agreed, or you suffer any loss or damage of any description. When we refer to circumstances beyond our control, we mean any event that we could not foresee or avoid, even after taking all reasonable care. Such circumstances will usually include, but are not limited to, war, threat of war, airport closures, epidemic, natural or nuclear disaster, terrorist activity, civil unrest, industrial dispute, bad weather.

Your Responsibility:
We want all our customers to have an enjoyable, carefree holiday. But you must remember that you are responsible for your actions and the effect they may have on others. If we, or another person in authority, believe your actions could upset, annoy or disturb other customers or our own staff, or put them in any risk or danger, or damage property or you are unfit to travel, we may end your tour and terminate your contract. You and your travelling party will be prevented from using your booked accommodation, transport, and any other Travel Arrangements forming part of your booking and we will not be liable for any refund, compensation or any other costs you have to pay. Alternatively at our discretion, you may be permitted to continue with your tour but may have additional terms of carriage imposed upon you.

In addition to the above and the effect your actions may have on others, you must particularly also bear in mind that you are responsible for your safety, and that you are responsible for the condition of the property you occupy. We are not responsible for any accidents which occur in or around irresponsible behavior or for any accidents which occur anywhere on properties because of glass, china or the like which you have broken and/or have left in a way in which injury can result.

We expect that you will enjoy your holiday with us. We appreciate that you may well drink alcohol as part of your enjoyment. You must, however, do so responsibly and we will have no liability to you for any injury, loss or damage you suffer as a result of your judgment being impaired wholly or partly by alcohol.

We will hold you and the members of your travelling party jointly and individually liable for any damage to the accommodation, furniture, apparatus or other materials located within the accommodation, together with any legal costs we incur in pursuing a claim. It is your duty to report any breakages, defects or damage to an appropriate person immediately.

If your behavior or the behavior of any members of your travelling party causes any diverted we and/or the carrier will hold you and those members jointly and individually liable for all costs incurred as a result of that diversion. We cannot accept liability for the behavior of others in your accommodation, or for any facilities/services withdrawn as a result of their action.


Availability
Number : Number of vacant
× : Closed
In case of last-minute reservation, even if confirm is displayed on the system, participation may be refused on the day of the activity.