JIS Tourist Information
(Must-visit Tourist Spot)
☆☆☆☆☆

0 customer reviews | 0 answer question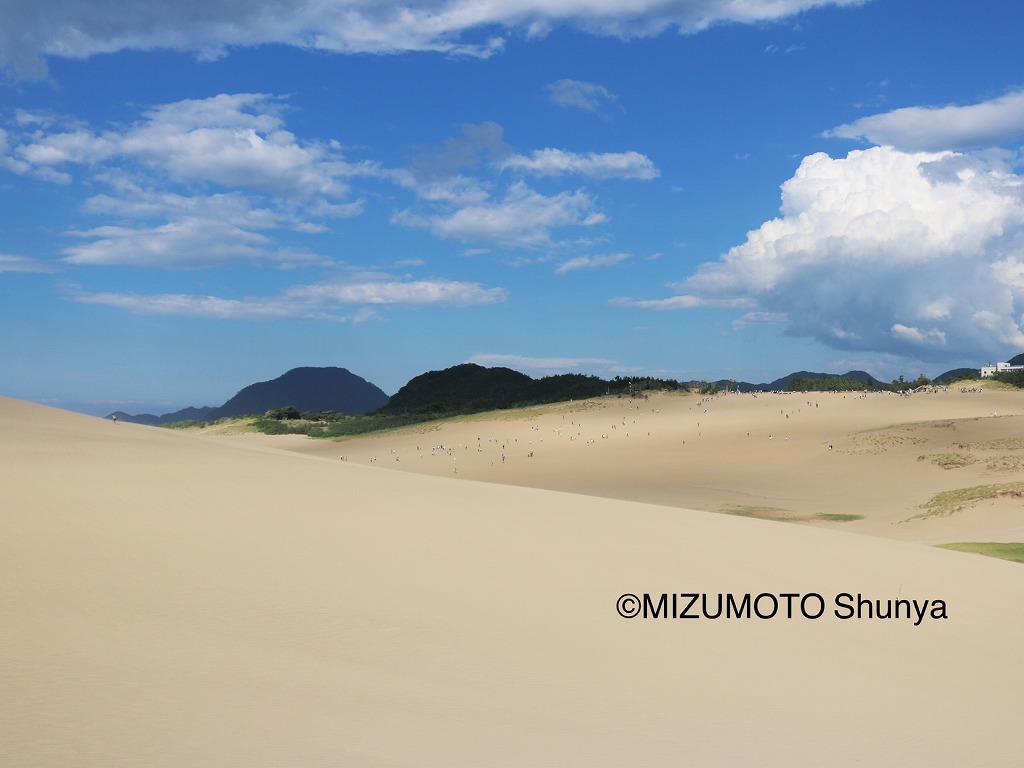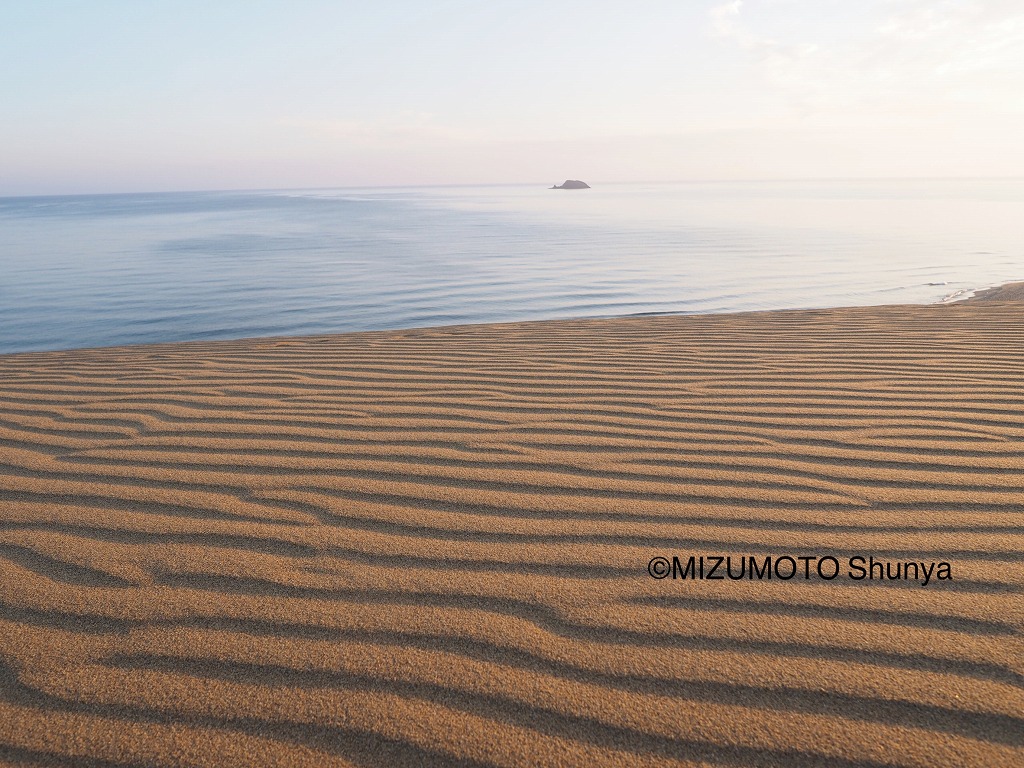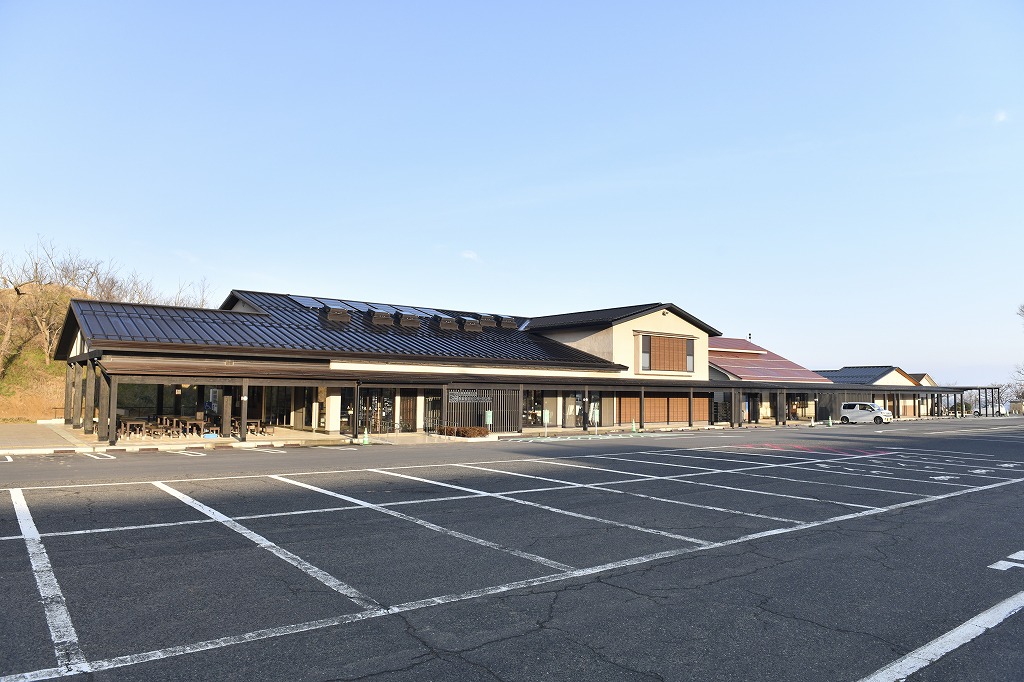 Tottori Sand dunes [Information only]
Tourist information only
The Miraculous formative beauty created by sand and winds over a long period.
This is exactly what Tottori Sand Dune is all about.
The panorama of sand, wind, and sunlight makes people feel the power of the earth and an extraordinary view of the world.
One of the must-visit tourist spots in Japan.
It's Amazing!
Fee
Adult  : ¥0 per person(IN TAX)
Duration
Visitor center opening hours 09:00-17:00. All depends on the schedule. ***Due to the influence of Covid-19, it is possible to close entry suddenly. Please be sure to check the website before visiting.
Inclusion
Free Entrance. Please check the website for update details.
https://www.sakyu-vc.com/en/
What to bring
Drink, Hat or Cap, Camera.
Strongly recommended wearing shoes.

Especially in the summer season, the entire sand dune is hot and there is no shadow on it.

Itinerary
Tottori Sand dunes visitor center
Open year round 09:00-17:00, Free entrance
Get a lot of information here first.
Meeting place
2164-971 Yuyama, Fukubecho, Tottori, Japan
Method of payment
Cancellation policy
N/A
Availability
Number : Number of vacant
× : Closed
In case of last-minute reservation, even if confirm is displayed on the system, participation may be refused on the day of the activity.