Kyoto Kimono Rental KIWAMI FUJINOKA
(京都着物レンタル 極藤之嘉)
☆☆☆☆☆

0 customer reviews | 0 answer question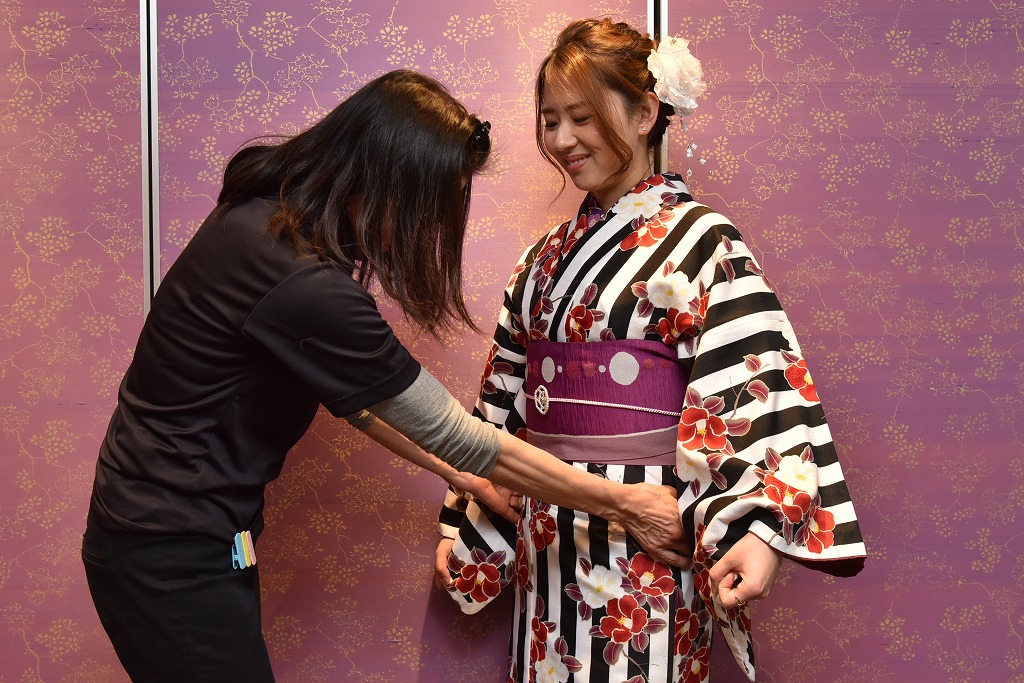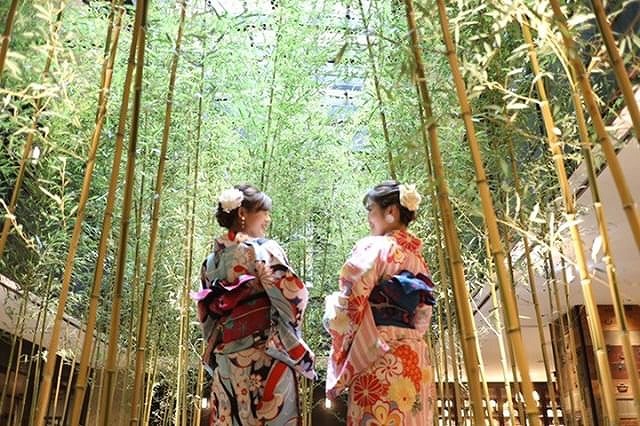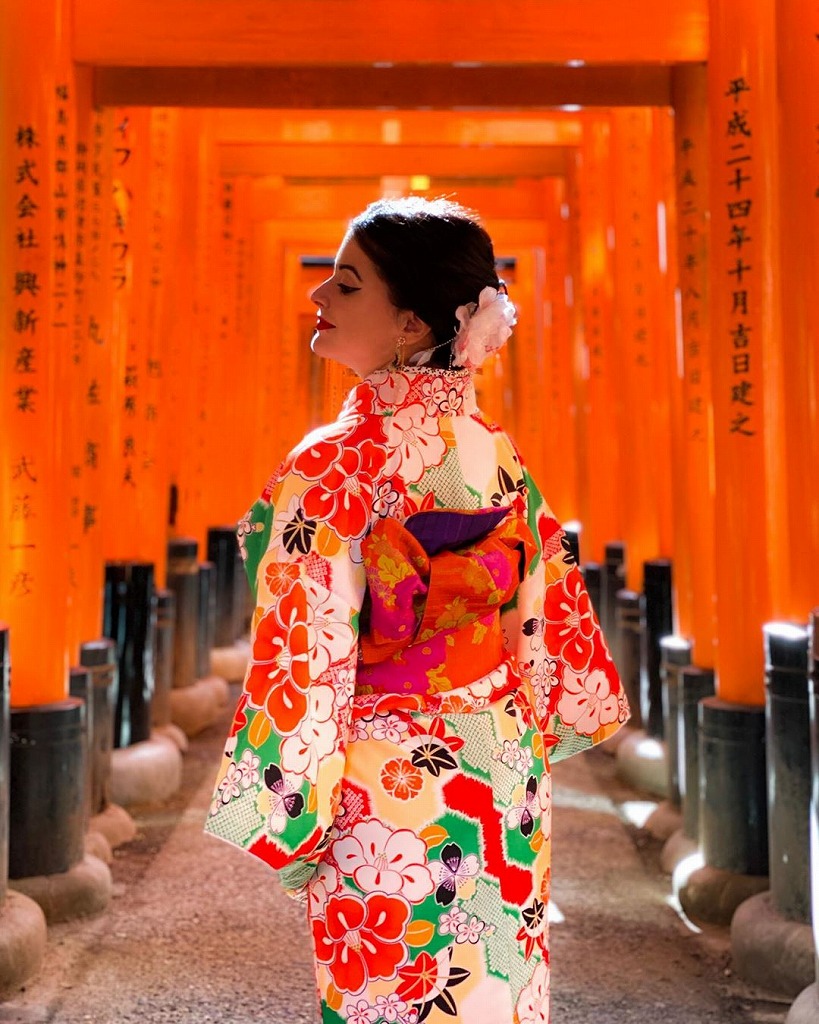 Experience Kimono Kyoto
Experience Kimono Kyoto !! [9:00] [10:00] [11:00]
First, choosing a kimono ♫ From among our collection, choose your favorite kimono.
After deciding on your kimono, it is time for accessories!From obi to bags to other various accessories, you create your own unique kimono style!
Our staff will help advise you on kimono styling and assist you in choosing the perfect accessories for your kimono!Hair-styling is free! Hair accessories are also free! I also gift you with a pair of tabi, or special socks to wear with kimono, as a memory of your trip!(October through May only)
I conduct all hair-styling and kimono-dressing in a private room, so you will be able to relax and enjoy your privacy while getting ready.From choosing your kimono and obi to personal recommendations of the best places to visit in Kyoto, our staff will help advise you on where and how to go.
After everything is done, it`s finally time to explore the streets of Kyoto!I ask that you return your kimono by 17:00.
During the summer months, I will prepare Yukata.

There are also men's kimonos and kimonos / yukatas for children over 4 years old. Enjoy the city of Kyoto with your family.

※ I can call a rickshaw before the shop.(11:00-)
Taking a kimono and rickshaw strolling around Kyoto is wonderful.
This will be an optional service.
If necessary, please contact me.
Please pay in cash on the day.
Fee
Adult  : ¥5,000 per person(IN TAX)
Child  : ¥3,500 per person(IN TAX)
※Child fee applicable age:3 to 10 years
Duration
Fitting+hair styling takes approximately 20~30 minutes per person. After styling, you are free to explore Kyoto! *As makeup is not included, please do it yourself.
Inclusion
Rental Kimono&Yukata
YUKATA in summer, and other items you will use for Kimono dressing such as hair ornaments, bags, socks, and sandals.
What to bring
Because it is cold in winter, I recommend you to wear heattec and leggings.
Itinerary
1. Visit a Kimono Shop

(Located Higashiyama Region, from a nearest station to this store is around 3 minutes. )

Higashiyama region has many places to visit for sightseeing.
The nearest stations are (SubwayTozai Line) Sanjo Keihan Station and (Keihan Line) Sanjo Station.
We will send you detailed directions when booked.
2.Choose Kimono and accessories

3.Your dresser will dress you up

4. Hair styling

5. Start sightseeing

6.Return your kimono

Meeting place
35-7 Sanchome,Higashiyama-ku,Kyoto-shi,Kyoto-hu 605-0005,Japan
Attn: Please paste this word into your Google map: Kiwami Fujinoka
Method of payment
Cash on site,Credit card on site(VISA / MASTER / JCB / AMEX / DINERS / UNION PAY)
Cancellation policy
For cancellation within 24 hours of your booking, you will be fully refunded.
Otherwise we will charge you a cancellation fee as below.

3 days prior to the scheduled date, 30% of cancellation fee will be charged.

1 day prior to the scheduled date, 50% of cancellation fee will be charged.

On the day of scheduled date, 100% of cancellation fee will be charged.
Availability
Number : Number of vacant
× : Closed
In case of last-minute reservation, even if confirm is displayed on the system, participation may be refused on the day of the activity.