TEERA SCUBA VENTURES, OKINAWA
(TEERA SCUBA VENTURES, OKINAWA)
☆☆☆☆☆

0 customer reviews | 0 answer question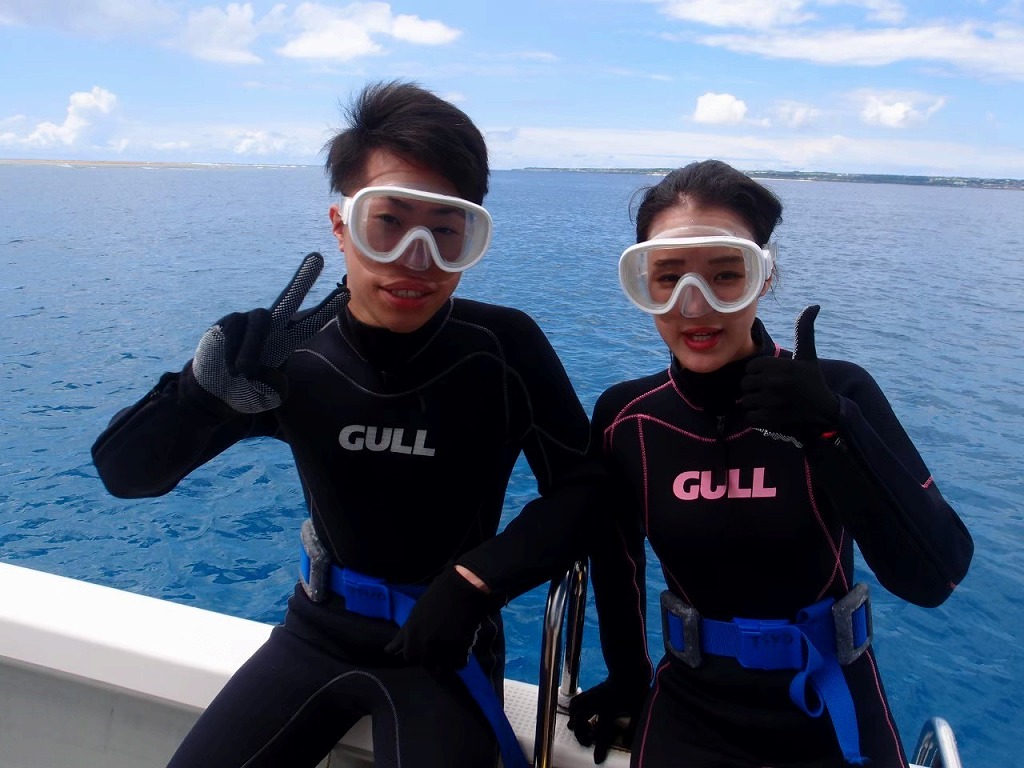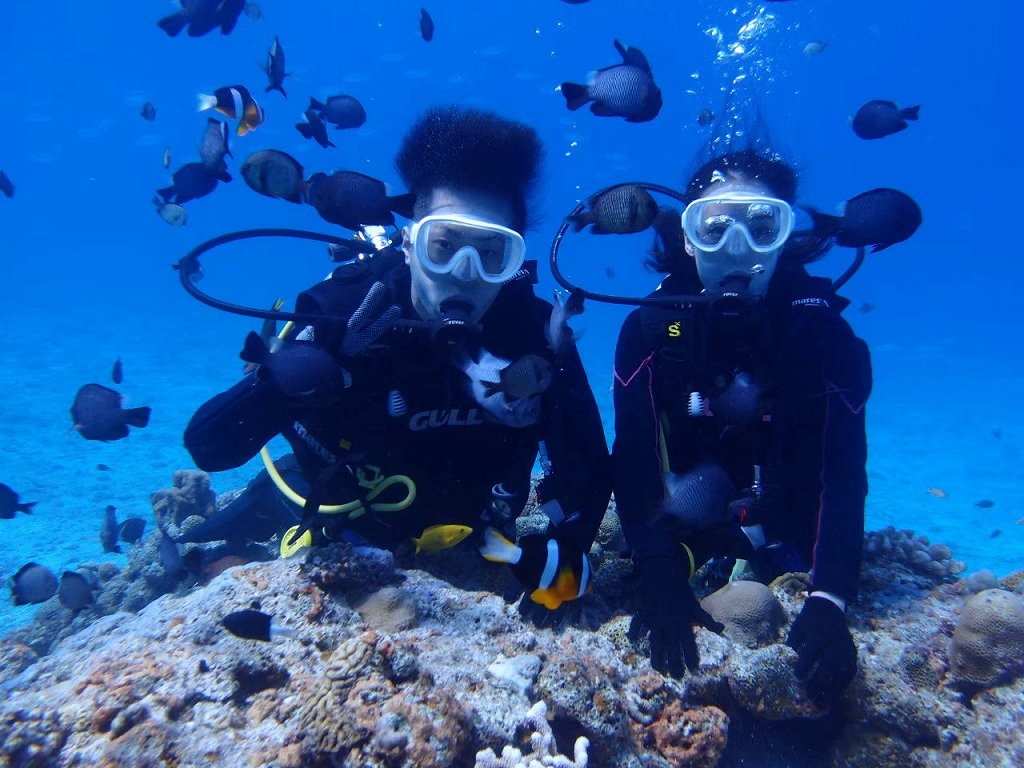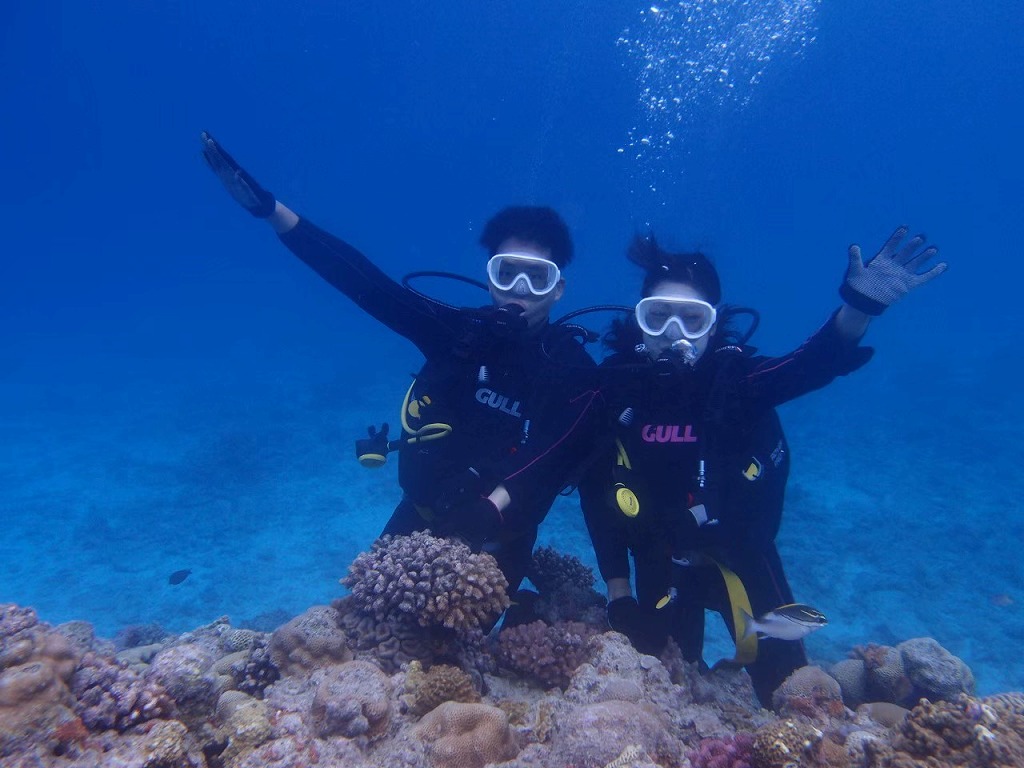 【Minna Island, Sesoko Island , OKINAWA】VIP Boat Discover SCUBA Diving (2Dives) for beginners
BOAT DISCOVER SCUBA DIVING 2 Dives (TRIAL DIVE)
Duration: 4 hours.
Dive schedule: AM or PM
Max. number of people: up to 6 person
Minimum number of people: 2 person
Participation age: over 10 years old

This course is for those who have never been diving, or who are far from dive or worried. Why do not you enjoy the sea of ​​Okinawa main island with us?
One instructor for every three customers will give you a clear guidance, so it is safe.

●Safe and comfortable
Experienced instructors will guide you one-on-one according to your pace, so even beginners are safe.
English-speaking staff are also available, so visitors from abroad can enjoy it with confidence.

●VIP private tour guide
It is a complete one-on-one private tour.
You can proceed with the tour according to your physical strength and taste without worrying about other customers.

●Photo shoot gifts during the course
As a store opening privilege, you will receive a free photo of the customer during the course! !
Fee
Adult  : ¥16,200 per person(IN TAX)
Child  : ¥16,200 per person(IN TAX)
※Child fee applicable age:
Inclusion
Diving fee / Guide fee / Boat fee/ Rental equipment / Injury insurance / Consumption tax/ Camera photo(Data only)
What to bring
Swimwear, towels, changing clothes, beach sandals, sunscreen, sea sick tablet etc.
Itinerary
Morning or Afternoon
08:15/12:45 Filling in documents, changing clothes, adjusting payment, etc. (about 15 minutes)
08:30/13:00 Course explanation (experience diving) 丁 We will explain carefully before actually entering the sea (about 10 minutes)
09:00/13:30 Depart to dive site
09:30/1400 Start to dive(approx. 40 minutes)
11:00/15:30 Move another site and start the second dive (about 40 minutes)
12:30/17:00 Return to Port, Shower, changing clothes
Meeting place
29 tancha , Motobu, Kunigami District, Okinawa, 905-0213, Japan
Attn: Please paste this word into your Google map: Toguchi Port
Method of payment
Cash on site,Credit card on site(VISA/MASTER/JCB/AMEX/DINERS/DISCOVER/WechatPay/MERPAY),Immediate credit card payment(VISA / Master)
Cancellation policy
3 days before: 30%
The day before: 50%
On the day: 100%
Availability
Number : Number of vacant
× : Closed
In case of last-minute reservation, even if confirm is displayed on the system, participation may be refused on the day of the activity.