Toyama-Ryu Bizenkai
(戸山流備前会)
☆☆☆☆☆

0 customer reviews | 0 answer question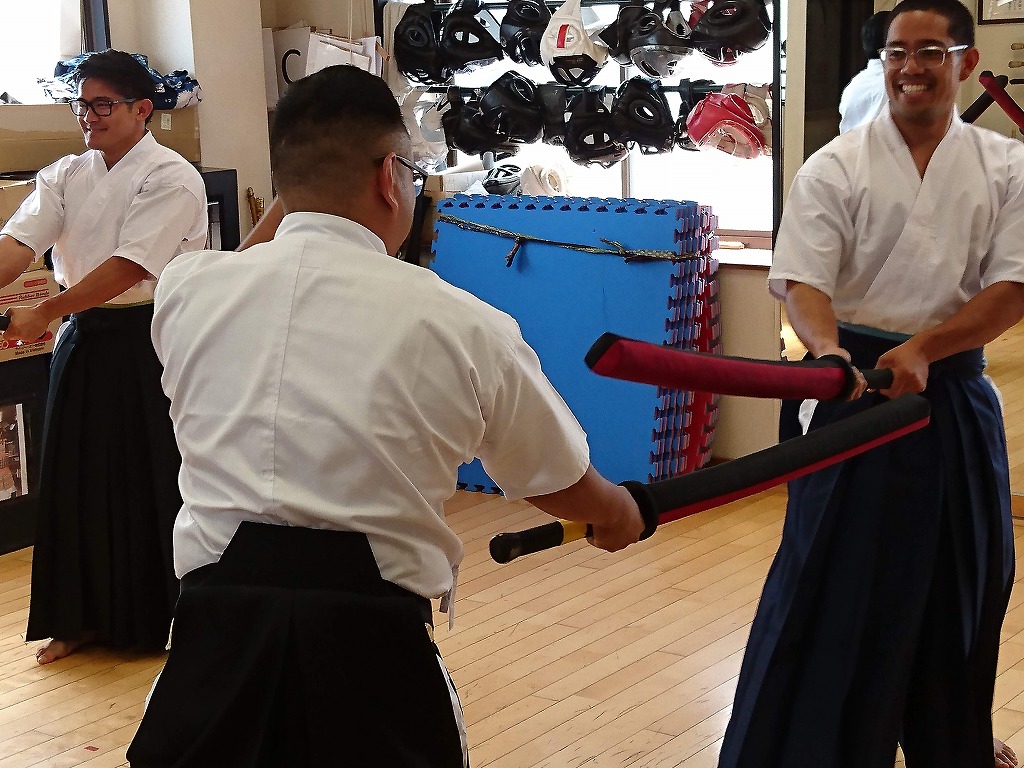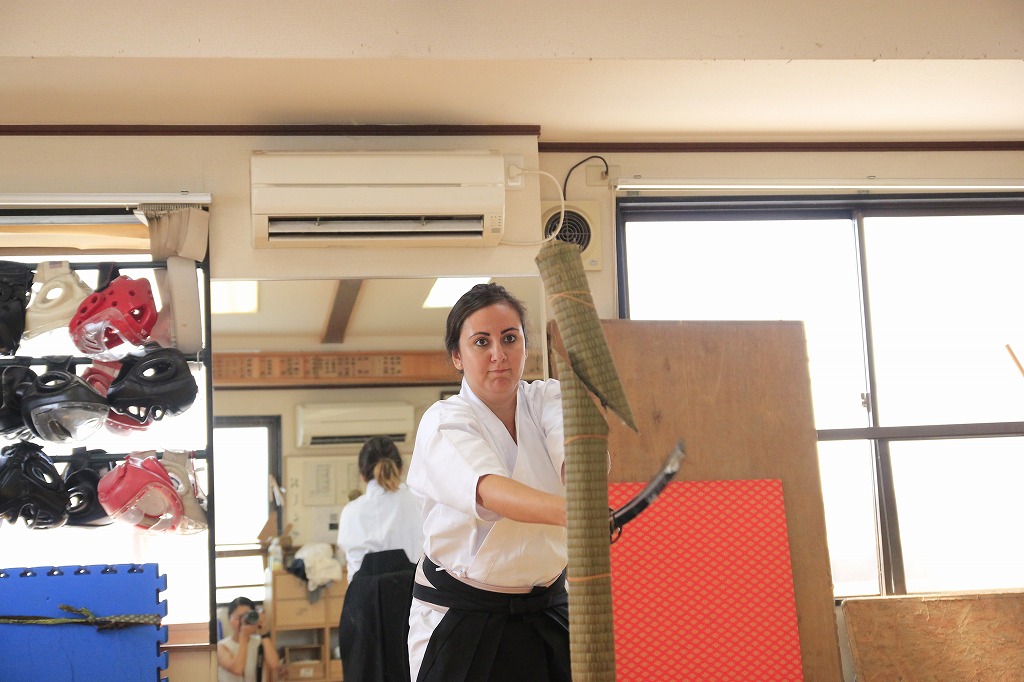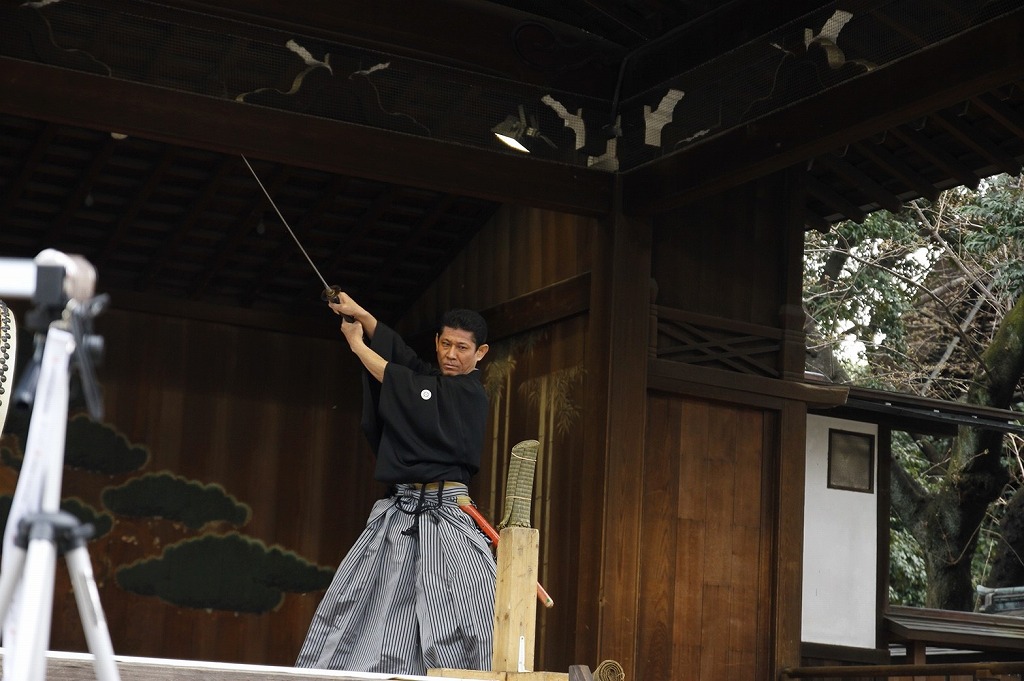 Comprehensive SAMURAI Course【Before noon】
3 types of swordsmanship experience at an authentic dojo
In this lesson, you can experience iai, kendo (gekken) and tameshigiri (test cutting performed on rolled up straw mats) at one time.
These three disciplines make up what is called kenjutsu (swordmanship). In iai students learn how to handle the katana. In gekken students learn how to face an opponent. In batto students learn correct cutting methods.
Fee
Adult  : ¥10,000 per person(IN TAX)
Child  : ¥10,000 per person(IN TAX)
※Child fee applicable age:18 years old or older(If you have the consent of the guardian, we can support even under 17 years old.)
Duration
Approx. 1.5~2 hours
Inclusion
Keikogi (Practice uniform)/Mogito (Blunt Practice Sword)/ Bokuto (Wooden Sword) / Shinai (Sparring Practice Sword) / Nihonto (real sword)

You are to handle sharp cutlery during lesson,
please do not drink alcohol before coming to dojo.

Please let me know your height as I prepare for the lesson clothes.
For those who weigh more than 80kg, we will prepare large size training clothes so please let us know the number of people.
What to bring
Camera , Drink
Itinerary
When students arrive at the dojo they will change into a traditional training uniform called a keikogi.
First,students will learn the basic history of Japanese swords and how they are manufactured. Students will also actually disassemble a sword to deepen their understanding of its parts.
During the iai lesson, students will learn proper sword etiquette, and the basics of handling and swinging a sword.
Next, using a bokuto students will learn how to use the sori (curve) and shinogi (center ridge) of the sword. After that, students will learn about offense and defense when facing an opponent using a padded gekken sparring practice sword in a mock duel.
Lastly, students will be able to try test cutting .Each student will have the chance to try cutting two rolled up straw mats.Correct angle will result in a cut with no resistance to the blade.
Once a student has completed the above three basic disciplines, they will receive a certificate of completion from Toyama Bizenkai. Please take this experience home as a memory of Japan.
Meeting place
The headquarters dojo of All Japan Toyama Ryu Iaido Renmei
3F-3-14-14 haramachida machida city Tokyo
Please paste this word into your Google map: Touken Hataya
Method of payment
Immediate credit card payment(VISA / Master)
Cancellation policy
The day before : 50%
On the day : 100%
Availability
Number : Number of vacant
× : Closed
In case of last-minute reservation, even if confirm is displayed on the system, participation may be refused on the day of the activity.